The Chinese culture says that one picture is worth a thousand words, and the exhibition below from the analysis of Goldman Sachs shows us all the drops in the U.S market, as well as their comebacks.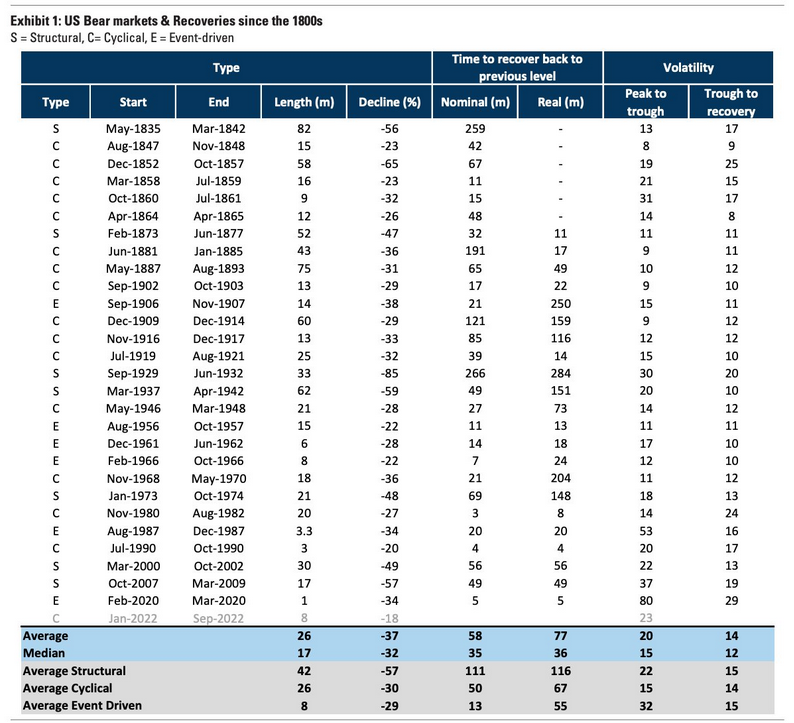 Technicaly speaking, we believe that stocks are trapped in a higher degree consolidation. On SP500 we are observing two ideas for wave (IV). The first and primary count shows room for wave C to retest the 2022 lows. VIX known as a fear index also suggests that fear is not at the extreme yet, meaning that there is room till we see more pessimism, which should reach extreme readings before we may finally see a bottom. Unfortunately, that's how market and crowd behavior works.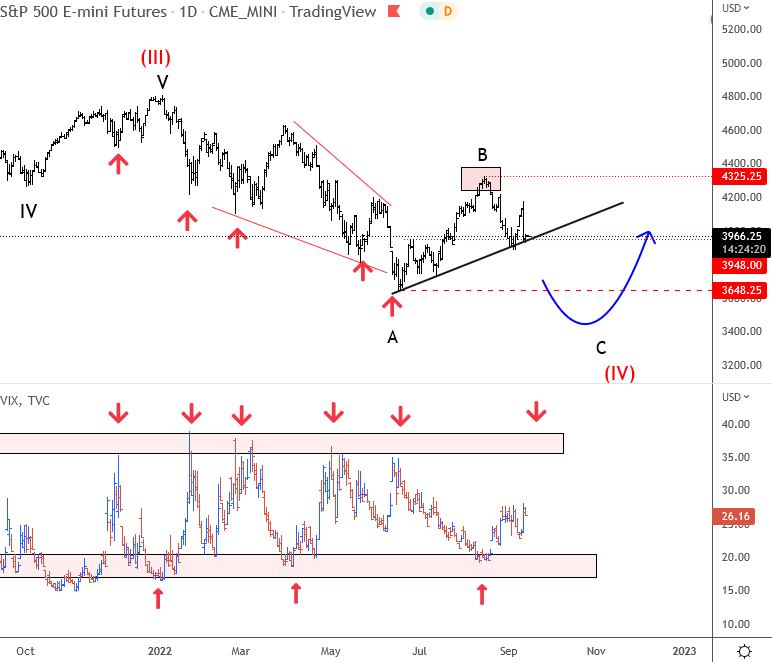 If price would stay sideways for a longer-period in this 48099 3659 reange than triangle is also one valid scenario, but even this one is incomplete. So it appears that based on two counts there can be more volatile moves by the end of the year.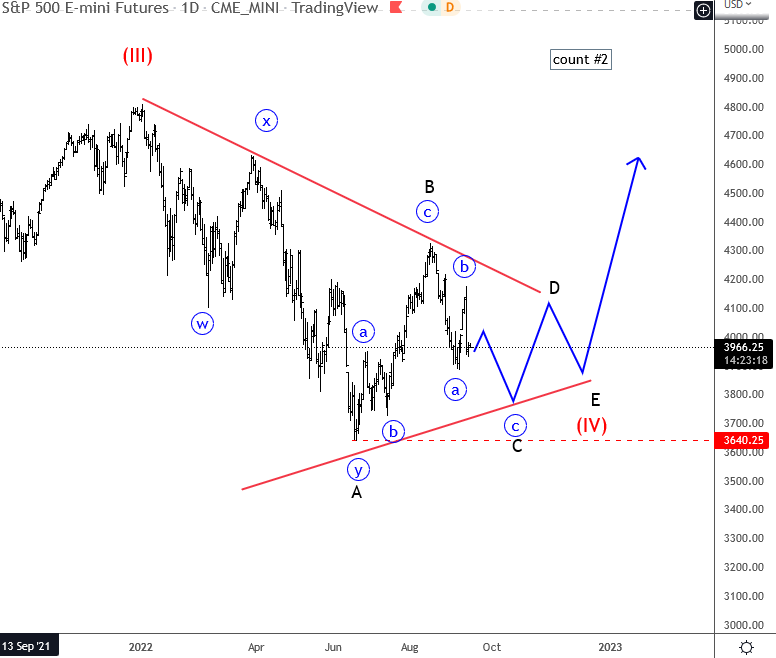 Check also our previous macro report. CLICK HERE