DAX is trading in 5th wave; now we see it unfolding a five-wave bullish impulse of the lower degree with room for more gains after set-back.
DAX is making strong and big recovery, ideally a five-wave impulse that can send the price even higher after a recent pullback to 13700 that can be completed wave 4 irregular/expanded flat correction.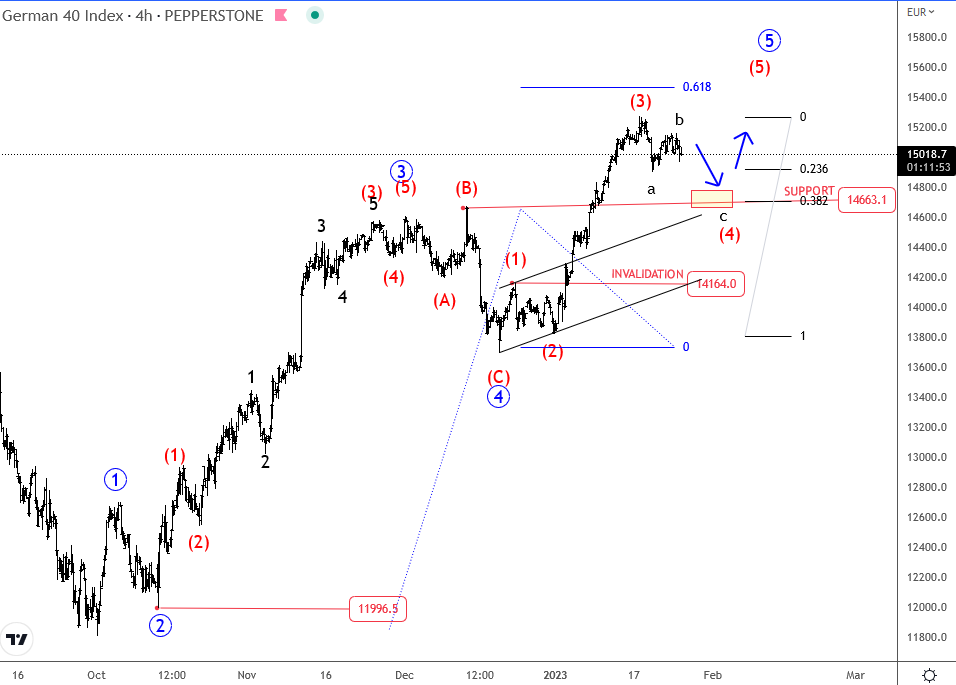 Notice that recovery is strong once again this week and looks like an impulsive subwave (3) of five, after breaking to a new high, so more gains can follow for final fifth wave up, but probably after current subwave (4) correction. The ideal support comes around 14700-14600 area.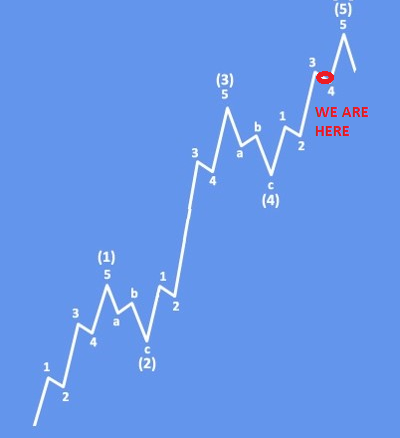 If you missed our live webinar on Monday, you can still watch a recording. CLICK HERE