In this video I will walk you through my Elliott wave look on some of the major coins and patterns that I am tracking in connection with the USD. Hope you will enjoy the video, and dont forget to click the like button.
Grega
p.s. Traders, there is a mistake on the wave count of NVIDIA, I adjusted the wave count, but forgot to move subwaves 3 and 4 higher within the extended third. Sorry aobut that. Below the video is the corrected version
Check what emerging markets means for the USD (VIDEO)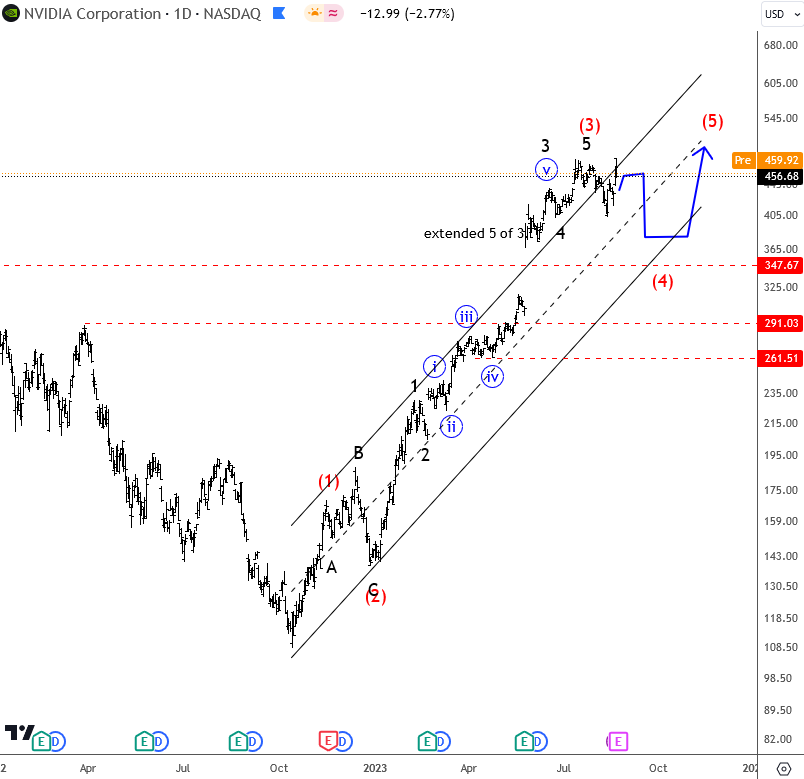 Become a member
Get daily Elliott Wave updates for some major Digital currencies, FIAT currency markets, major stock indexes, gold, silver, crude etc. or apply for unlimited access to the Elliot Wave educational videos.