Hello traders! Today we will talk about AUDJPY pair in which we see a completed Elliott wave five-wave bullish cycle and potential top formation after recent break below strong trendline.
In Elliott wave theory, we always have to expect a minimum three-wave reversal after a completed five-wave cycle. Due to a potential top formation, we are now observing a minimum three-wave A/1-B/2-C/3 decline, where wave C or 3 can be already in play.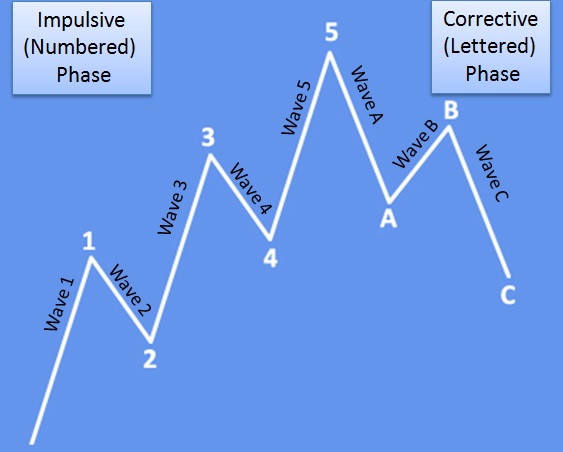 The main reason why AUDJPY could be turning down is strong support zone on US bonds and also still bearish looking stocks in current risk-off sentiment. A positively correlated SP500 is just about to break Feburary 2022 lows. Which can easily send AUDJPY pair lower, at least towards 88 area for wave C, if not even down to 85 area for wave 3.
Trade well!
Elliott Wave Analysis: AUDJPY May Have Found The Top by ew-forecast on TradingView.com
Interested in more FX Elliott wave analysis. Check what we have to say about GBPJPY