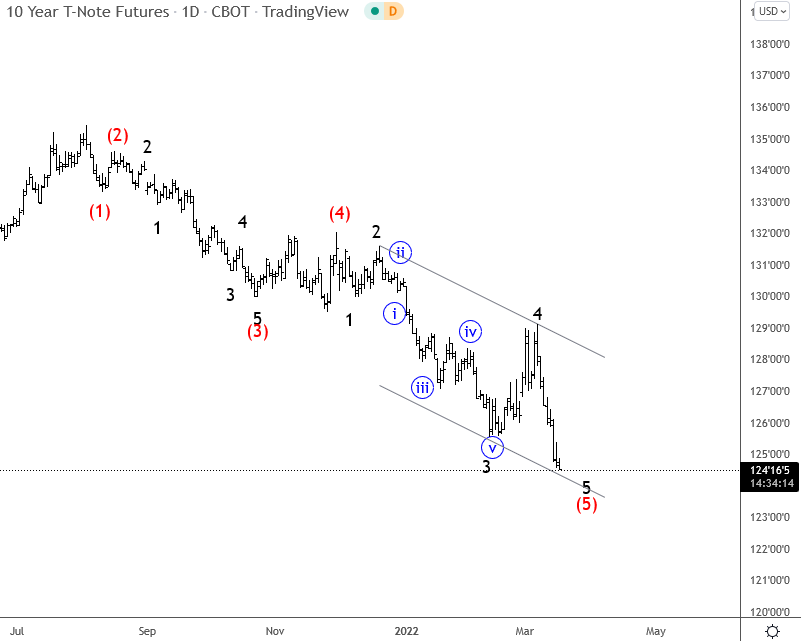 Good morning traders.
Today is a big day; it will probably be the FED's first increase in interest rates since the pandemic. But the question is for how much and if there will be any changes in their rhetoric regarding inflation and economy. Based on recent events in Ukraine that send commodities sharply higher.
From investor's standpoint we have to keep in mind that they were positioned for that FED's hike already a few months back, so is USD is much higher with yields. The question is if this will be 'Buy the Rumor, Sell the News' impact. Meaning if USD Index can maybe stop at resistance while 10 year US notes are testing the support line.